Practice Areas – Litigation & Dispute Resolution
J.W. O'Donovan LLP is a leading firm in litigation and disputes resolution. Our clients know that they are getting a group of experts with a proven track record in complex commercial, property and civil litigation.
Our lawyers also have extensive experience in providing pre-dispute advisory services and advising and managing both formal litigation proceedings and various forms of alternative dispute resolution (ADR).
Our client base includes a wide range of domestic and multinational industrial groupings in all sectors – banking and financial organisations, insurance companies, professional organisations and private clients.
Legal disputes present an ever-present risk for individuals and businesses whether as plaintiff or defendant, whether of a minor nature or in terms of substantial litigation which threatens a business as a whole. We focus on delivering our clients' commercial objectives efficiently and cost effectively. We have particular regard to the individual needs and objectives of our clients and tailor our approach in each case.
ADR can provide a cost-effective and time-efficient alternative which can stave off litigation early and provide protection for a client's reputation and privacy. It can also engender better relations between the parties after the dispute has been resolved.
Our commercial litigation and dispute resolution practice advises on a broad range of contentious and regulatory issues. Particular expertise has been acquired and developed in litigation, arbitration and mediation in the fields listed below.
Our services include the following:
Appropriateness of ADR
Avoidance of contractual disputes
Commercial contractual and warranty disputes
Partnership disputes
Pensions litigation
Claims in Tort
Internet and telecommunications litigation
Succession law claims
Professional negligence and indemnity
Bankruptcy and insolvency proceedings
Construction
EU competition and regulation
Fraud and white collar crime
Insurance
Defence litigation
Personal Injuries (including PIAB)
Intellectual property and patents
Media and defamation
Medical and healthcare
Planning and environmental law
Tribunals and inquiries
Debt recovery options and mechanisms
Labour and employment law
Property Litigation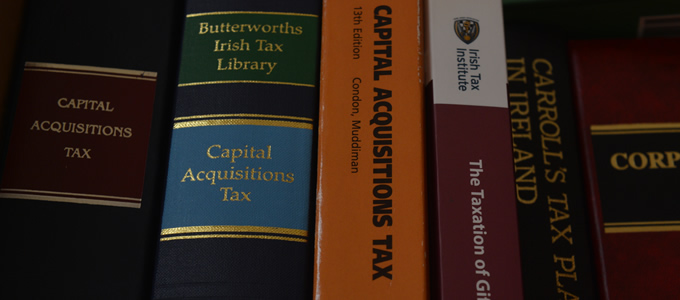 Our services include the following:
Landlord and tenant disputes, including lease renewal
Planning appeals and development issues
Commercial and construction contractual disputes
Breach of contract actions
Specific performance applications and injunctions
Planning injunctions
Environmental law disputes and enforcement proceedings
Debt Recovery
Managing Credit Control is always a priority for business owners and J.W. O'Donovan LLP has always offered a high quality debt recovery service and can assist our clients to recover their debts, of whatever size, speedily and cost effectively. We provide a comprehensive and stream lined service in the litigation process with the object of tailoring the response to the clients' particular requirements. We provide advice on the various enforcement options available. The corner stone of our service in this area is the emphasis on speed of recovery and cost efficiency. In this respect, our experience in commercial and company law has been invaluable in enhancing the quality of advice to our clients.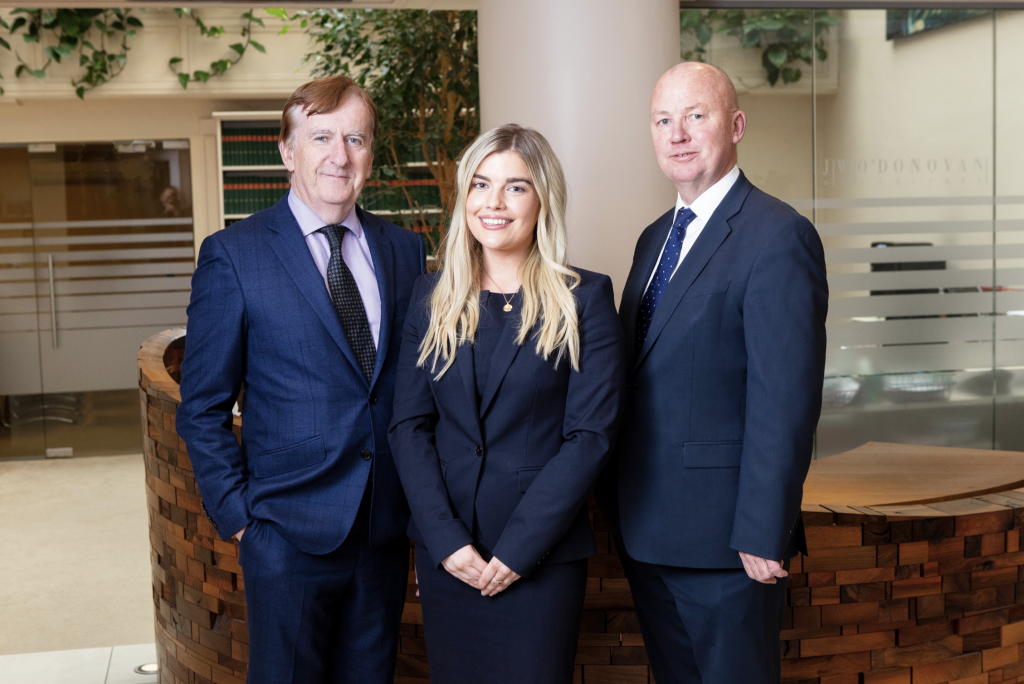 Our Experts