J.W. O'Donovan LLP has developed a strong expertise in this expanding area of law. We provide an employment advisory and representative service in respect of both stand-alone employment issues as well as those matters that emerge as a result of wider corporate developments.
Employment law is developing all the time to keep pace with the significant changes in the Irish economy and society. Companies and individuals are required to continuously adapt to these new work realities. We advise parties on their rights and responsibilities under Irish employment legislation and the requirements for compliance with these regulations. We deal with all employment issues in a practical and sensitive manner.
Our advice and guidance is designed to help both sides achieve a satisfied workforce and a profitable and friendly work environment.
From negotiating and drafting employment contracts to representation and guidance for parties attending tribunals and courts, J.W. O'Donovan LLP has the experience and knowledge to provide the effective, efficient, practical advice require on every such occasion.
Our services include the following:
Grievance and disciplinary procedures
Preparing, drafting and negotiating employment contracts, consultancy agreements and severance agreements
Health and safety in the workplace and employers liability
Unfair and wrongful dismissal and other breach of contract actions
Industrial relations and dispute
Bullying and harassment claims
Advising and drafting employer policies and procedures
Redundancy and workforce restructuring
Restraint of trade and restrictive covenants
Employee share ownership plans and approved profit sharing schemes
Intellectual property in employment
Transfer of undertakings regulations and change management
Equality and discrimination issues
Representation before the Workplace Relations Commission and Labour Court
Mediation and other dispute resolution mechanisms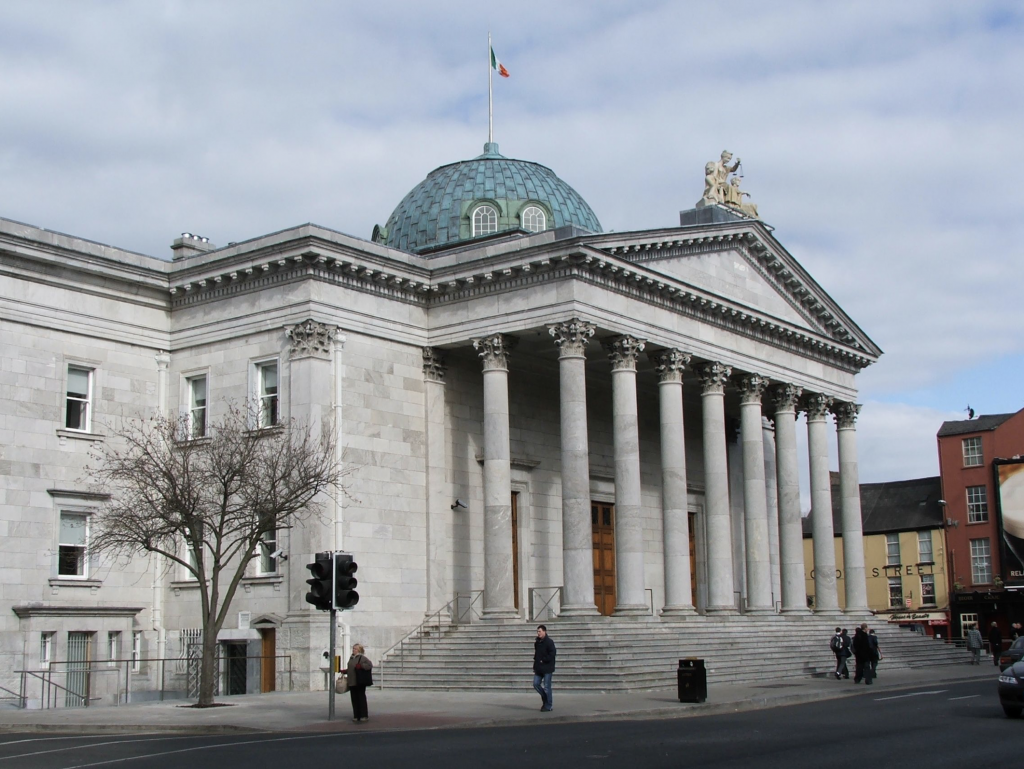 Our Experts