J.W. O'Donovan LLP advises Irish and International clients on an extensive range of property law matters. We offer services to large institutional and private investors, developers and major retailers in the Irish market. Our property service comprises three distinct practice areas – commercial property, construction and residential property.
Commercial Property
The multi-disciplinary approach that is a characteristic of this firm enables us to offer a comprehensive legal service taking in a number of other areas of law, such as taxation, planning and environmental and landlord and tenant issues. We advise on developments, acquisitions and disposals and design and undertake the necessary due diligence investigations to identify the potential commercial risks associated with property transactions.
We have a particularly strong expertise and reputation in the retail sector and have been involved in many of the recent retail and mixed-use property developments in Cork's larger commercial centres.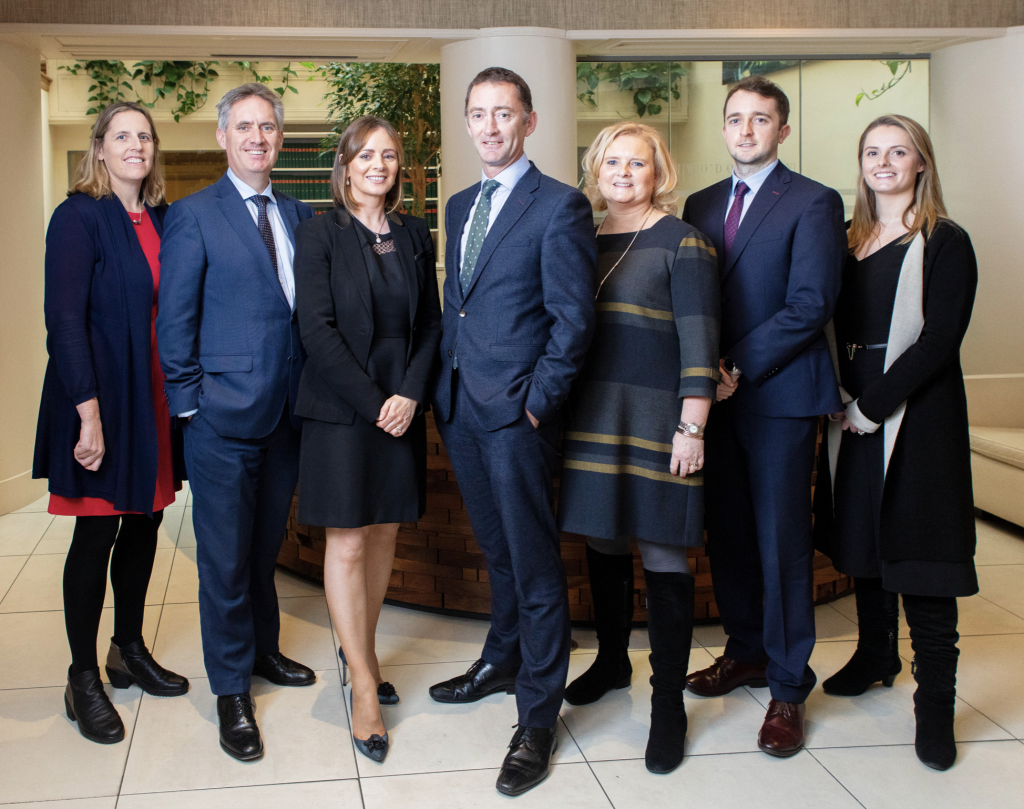 Our services include the following:
Advising on the purchase of development land
Planning and environmental issues
Negotiations with anchor tenants and UK-based multiples for retail developments
Drafting construction phase documentation, including development agreements, building contracts, appointments of design team, collateral warranties, step-in agreements etc.
Financing of developments
Drafting scheme documentation including leases, licences and management company agreements
Negotiation of lease terms with tenants
Interaction with other professional advisers such as architects, engineers, project managers, accountants and estate agents
Taxation issues
Tax-based investment
Investment property
Commercial and occupational leases
Landlord and tenant issues
Hotels and licensing
Property development structures
Building estates
Joint ventures
Property management
Property sale and purchase
Sale and leaseback
Option agreements
Sales and acquisitions
Industrial, commercial and residential development
Property lending, mortgages and loans
Residential Property
We advise on all aspects of the purchase and sale of residential properties, advising first time buyers, owner occupiers and investors on all aspects of the conveyancing transaction. We also advise on the acquisition and sale of agricultural property.
We also provide a full range of advice on planning matters and stamp duty issues as well as comprehensive advice on landlord and tenant matters.
Our services include the following:
Sale and purchase
Sub sales
Construction agreements
Transfer of property
Mortgaging and re-mortgaging
Deeds of family arrangement
Voluntary disposals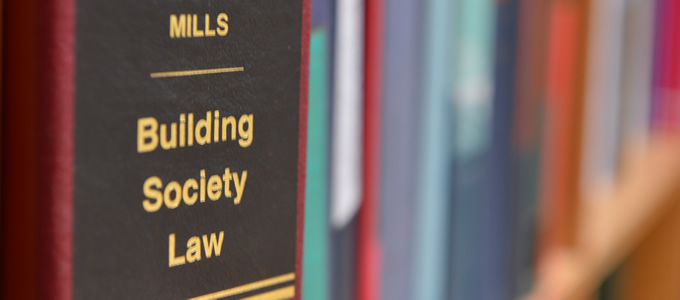 Construction
J.W. O'Donovan LLP provides legal advice to private developers, contractors and designers in relation to construction and engineering. Our advice covers the entire construction process, from drafting and negotiating contracts to the managing and resolving disputes after construction.
J.W. O'Donovan LLP also advises developers on the legal and planning hurdles that must be jumped before their projects can be realised. The strict requirements of today's Residential Estate Development (RED) standards are designed to achieve high quality, innovative and safe residential environments.
Our services include the following:
Drafting building and civil engineering contracts
Collateral warranties
Consultants appointments
Subcontract agreements
Performance bonds
Contractual claims
Health and safety
Tender documentation
Project advice in setting up estate schemes
Dispute resolution
Project and development agreements
Project management and construction agreements
Development and Greenfield site issues to include planning and environmental law issues, licensing and public law compliance
Our Experts